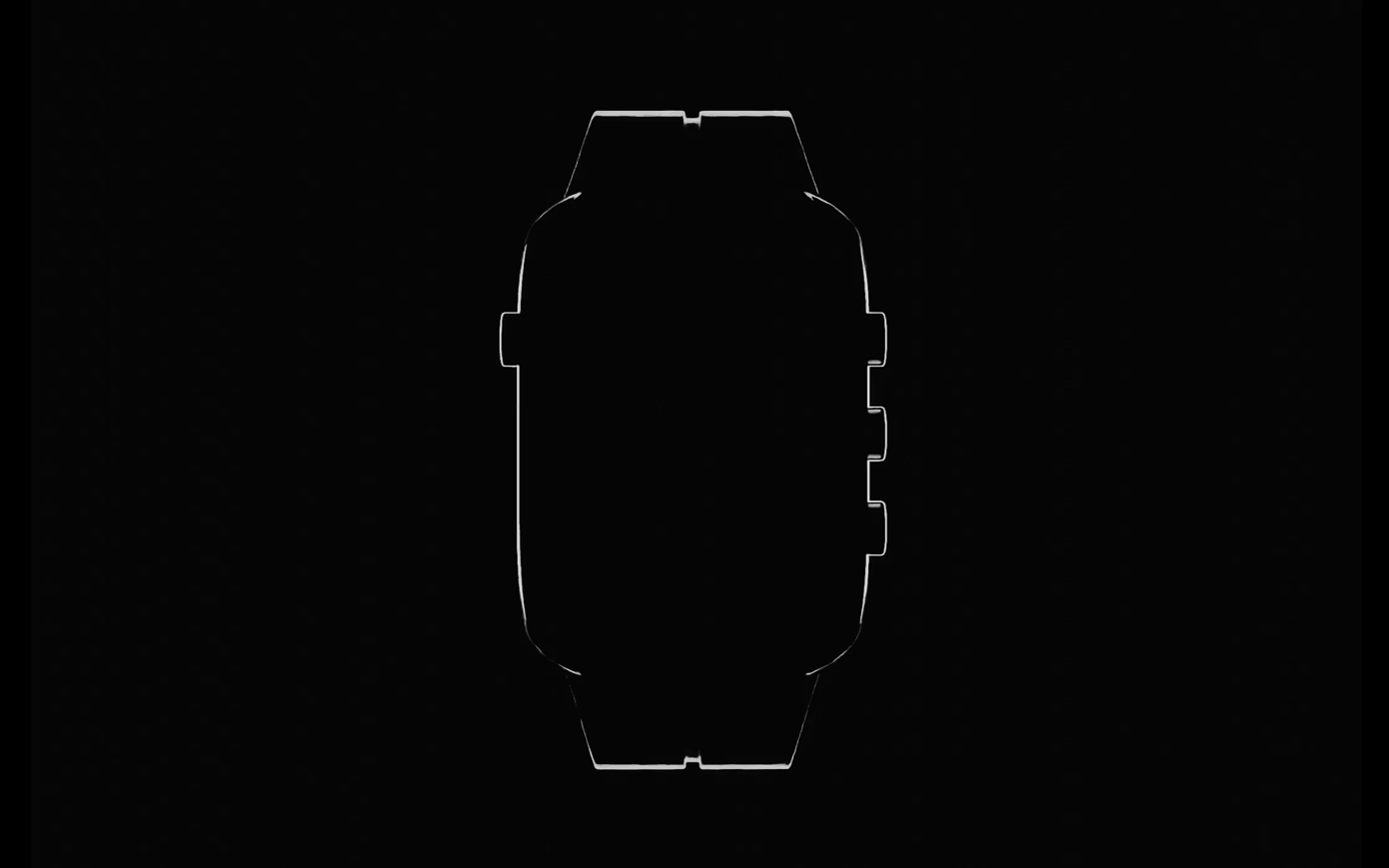 🚨 UPDATE: The campaign has been successfully funded. But you can still order your Shock Clock MAX device here.
A New Dawn Has Risen
Shock Clock MAX is more than just a wearable alarm that shocks you awake – it's the pinnacle of 10 years of engineering designed to maximize your sleep quality, optimize your sleep cycle, and transform the way you start and end your day.
Wake Up Without Fail, Wind Down Without Distractions
✨
*New*

Vibrant Backlit Display

No more blinding digital screens messing with your sleep! Control your alarms from your wrist. Gentle on the eyes and perfect for distraction-free sleep.
❤️ 
*New*

 Heart Rate Monitor

Gain deeper insights into your sleep patterns and cycles with new key indicators that can signal changes in your heart rate, breathing, and stress levels.
⏰ 
*New*

 More Custom Alarms

Our signature "zap" will get you out of bed, but a multitude of movements, games, and puzzles – including pong 🏓 – help activate your morning brain so you don't fall back to sleep! 

 

Plus, the alarms are completely silent, so you'll never have to worry about disturbing anyone else's beauty sleep again!
🔦 
*New*
 Built-in Flashlight
No more fumbling in the dark for that elusive night light, glass of water, or stumbling for a wee-hour bathroom break. The built-in flashlight has you covered.
😴 
*New*

 Optimized Sleep Tracking

Advanced sleep metrics are analyzed overnight to wake you up at the most optimal time in your sleep cycle. No more groggy mornings and late starts!